3 surprising trends discerned from healthcare thought leadership
3 surprising trends discerned from healthcare thought leadership
3 surprising trends discerned from healthcare thought leadership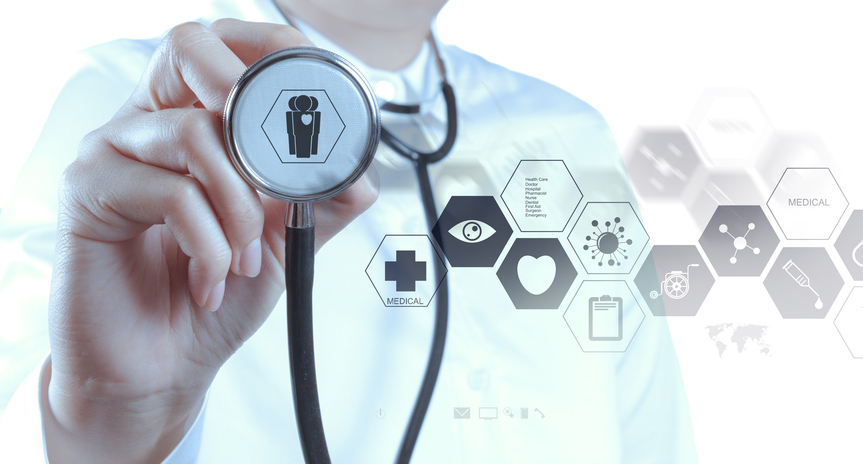 The biggest in business consulting, technology and IT companies have been targeting the healthcare industry as a key growth vertical in recent times. The healthcare consultancy business is estimated to be $6.3bn, while the IT industry pegs the business value of this vertical at $3.5 trillion. What are the key conversations that solution providers are seeking to have with the industry? Are some themes currently more important than others? Are solutions for some market segments – care providers, payers (insurers etc) or patients – getting more focus than others? To answer these questions, MWG undertook a study of thought leadership content in the healthcare vertical. We shortlisted blog content produced in the past 12 months, globally, in healthcare, produced by consulting companies, technology firms and IT companies. These included players such as IBM, CSC, Gartner, Accenture and others. We then identified key solution themes for the three key market segments: care providers (hospitals etc), payers (insurers etc) and of course, the patients. These themes broadly fall in two clusters – the hospital-payer as one cluster, and the hospital-patient as the other grouping. Here's how the themes stacked up.
Basically, there's a B2B side of business linked to the insurance industry, and the B2C side that interfaces with the consumer (patient).
We then tagged all thought leadership content produced by these companies around these key themes. The analysis about which themes/tags were more prevalent than others threw up some interesting patterns. Our hypothesis: themes that are getting more attention in thought leadership content will mirror the solutions the industry and its players are focusing on more also. After all, thought leadership content is one of the key ways in which solution providers seek to engage with their prospects in the healthcare industry.
The findings
We had a set of 20 content themes in our analysis. Depending on the volume of content produced for these themes, our analysis came up with three discernible patterns.
Primacy of hospital-payer cluster
More than 67% of the thought leadership themes deal with solutions meant for the hospital-payer cluster. Not surprising, considering that the recent swathe of regulatory reforms has triggered a dramatic shift to outcomes-based reimbursements from volume of services based.
Poser: Are there some low-hanging fruits in the hospital-patient cluster that you are missing?
Big focus on Big Data and analytics
Almost 1 in 4 items had big data and analytics as a key theme. Considering our analysis set included 20 themes, this single factor seems to account for a large part of the current solutions. If we include some of the associated themes around data management – interoperability and information portability across platforms – then nearly 50% of solution themes are accounted by these factors.
Poser: Given the highly competitive nature of this space, what can your thought leadership do additionally to establish a differentiated proposition?
Patient focus on wearables + telemedicine
More than 1 in 3 solution themes were around either apps and wearables or some aspect of remote patient care (tele-medicine, tele-health, remote patient monitoring, virtual medicine). This reflects the growing consumerization of the healthcare industry, with emerging digital technologies empowering patients to take a more proactive role in managing their health. Similar to wearables and telemedicine, there are other themes with sparse thought leadership content so far. Chronic disease management, value-based care delivery and population health management are three obvious gaps.
Poser: Why not use these current gaps in thought leadership content to differentiate your messaging in the industry?
(MWG is global content marketing agency, with clients including Fortune 500 firms and global consultancies. Our content marketers configure thought leadership solutions across enterprise technology solutions.)
Share this article