HIGH TECH INDUSTRY SOLUTIONS
We work with some of the largest technology, automotive and consulting companies globally. Three of the Top 10 IT companies are our clients, so is a Fortune 500 company
Using our Content AI suite of tools, we help brands figure out what content should they write for the best results – and we provide them with end-to-end solutions.
CONTENT STRATEGY AND PLANNING
Map trending topics to identify what content to create. Define your content strategy and work through a monthly content calendar
CONTENT HUBS
Build Content Hub on your website around chosen topics and themes – with automated content curation, supported by own content publishing. Become the go-to destination and topics-specific thought leader.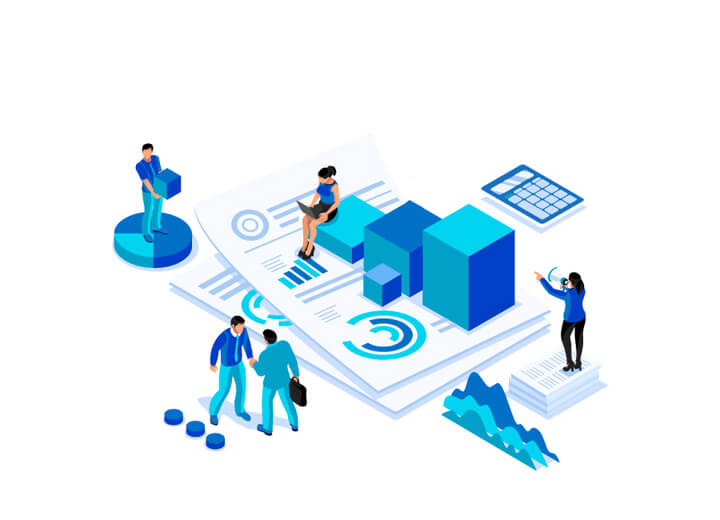 CONTENT MARKETING
Build high-quality in-depth content – whitepapers, blogs, articles, inforgraphics, videos – with minimum supervision from your team