AI Blog Category:

Automated Content
Automated Content
Two solutions to test for deep fake text
Synthetic content is probably going to be the gravest threat to the authority of media companies. Media newsrooms need to have a pro-active strategy to track, and flag deep fake text and video, which is now proliferating at an alarming rate. Reassuringly, so are the solutions being developed to detect deep fake. Here are two…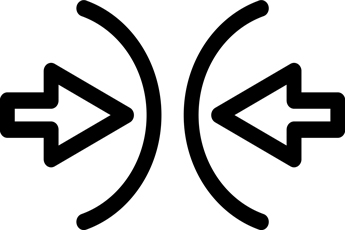 Automated Content
XGBoost learns better with monotonicity constraints for Cartoq
Cartoq, leading automobile site in India (43mn annual uniques), produces automated content [example of automated content here] related to best used car deals in the market.
Automated Content
Price prediction-based Automated Content generation
Here's one interesting use-case for automated content related to deals advice for buyers. Suppose you want to identify best deals for used car buyers.
Automated Content
,
NLP
Steering NLP-generated output
Astounding though have been the achievements by GPT-2 and BERT, these text prediction systems still produce output that is only apparently meaningful.